About ESS
Education Society of Singapore is a non-profit organization registered with the Singapore Registry of Societies (UEN: T16SS0177F), under the Ministry of Home Affairs.
Our Society Objects
To promote education as a solution for the betterment of society.

To provide support and consultancy to avail educational opportunities to students, teachers, parents, businesses and governments.

To promote the interests of the Society members in educational activities.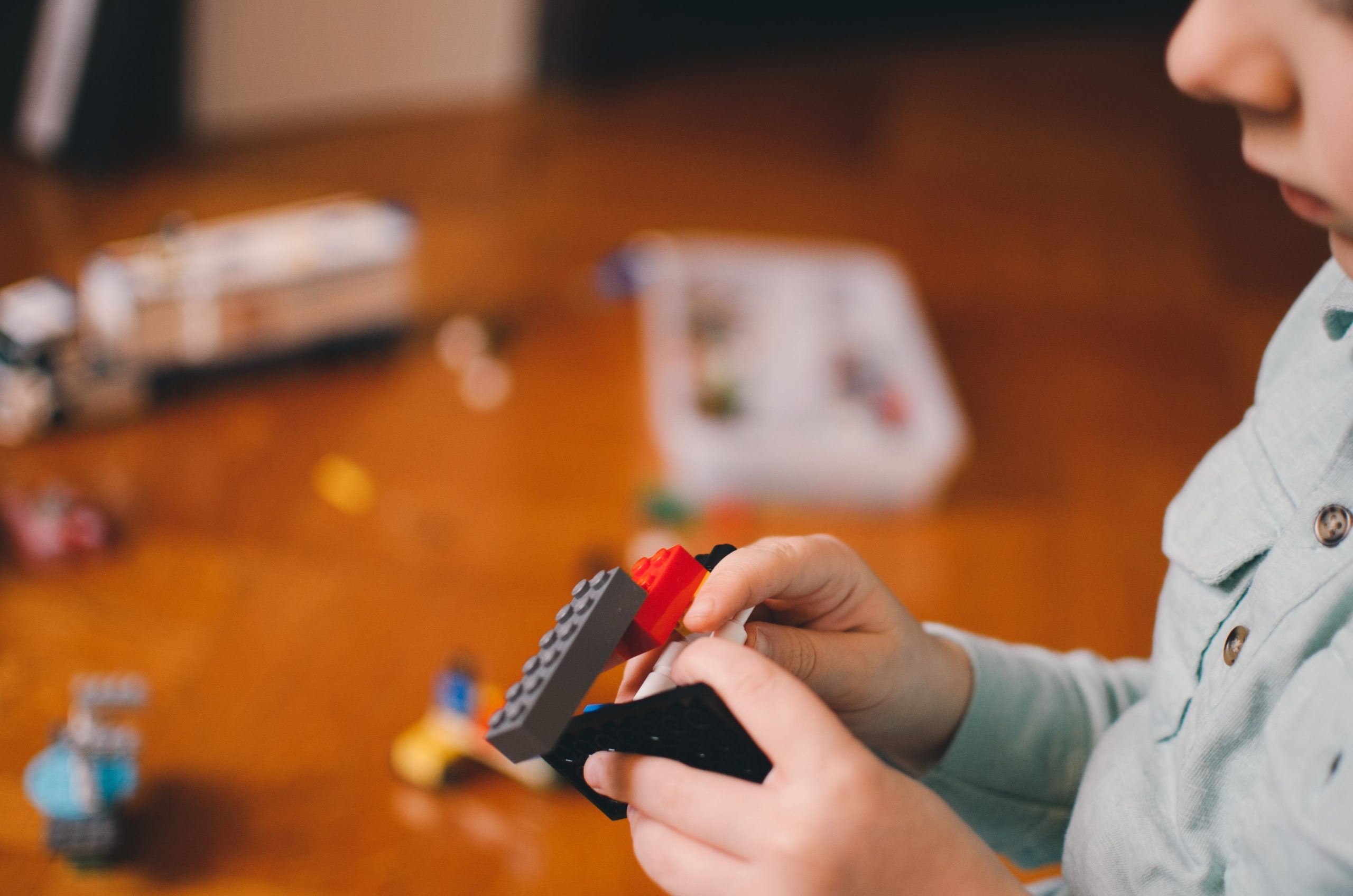 Subscribe Our Newsletter
Molor nonsequi adipsustrud dolorpercing volute quam.